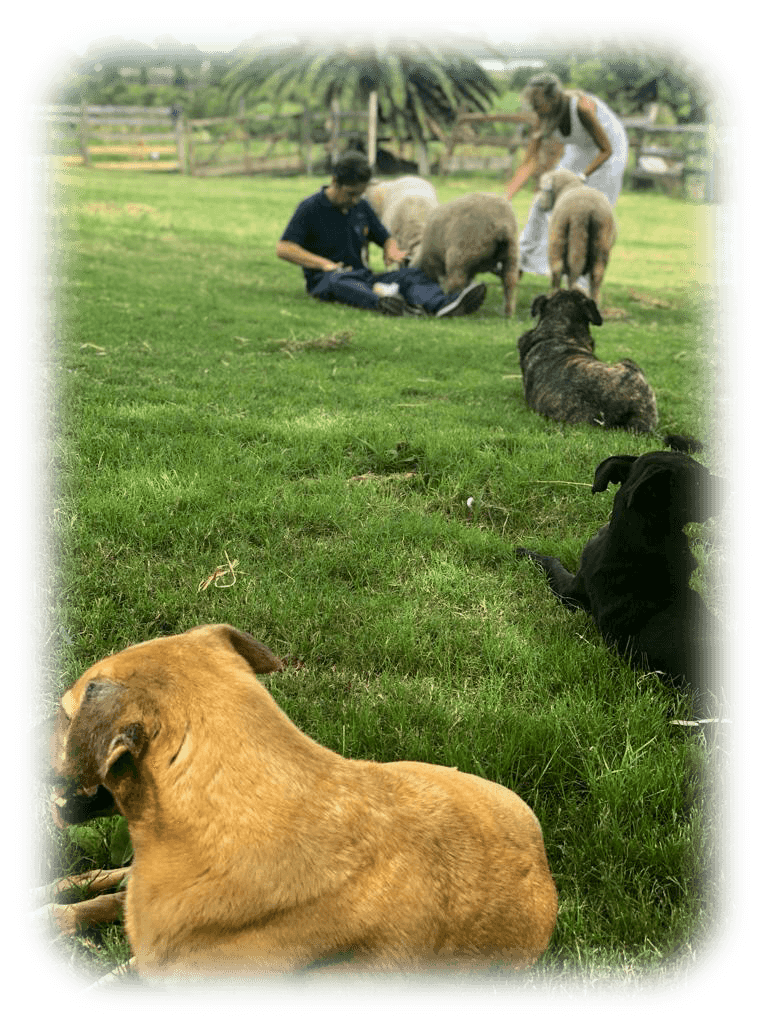 About us
We have been fighting for a long time to change the world and protect animals. We started in 1999 with our first shelter, a shelter with over 150 free-roaming dogs.
Since 2000 we are part of the creation of ANPA (National Association for Animal Protection) and together with a group of beautiful and committed people we promoted the first animal welfare law.
Our fight continues, on April 15, 2010 Etosha was born as a vegetarian food company. Just like the world that surrounds us, we have been transformed and today we are 100% vegan, no animal derivatives are used in our company. We learned that the only way to protect animals, the planet and human health is by choosing veganism.
Why "Etosha"?
Etosha means "the great white place", we take this name from a reserve located in Namibia, Africa. A park where there is no abuse or exploitation of animals, the animals are free and the human being can observe without interfering with that freedom. That is our dream; may the world be a place like Etosha.
Monique and José.
Our mission
Prepare vegan products of excellent quality, foods that nourish body and soul. Respect nature, animals, the environment and generate awareness.
Our vision
Improve the quality of life of people, providing support with our food. Generate awareness about what we eat and its origins, reduce the consequent environmental impact of the animal industry and promote a healthy lifestyle for our body and soul. 
Values
Respect for nature, the environment, animals and human beings.
Manufacture of 100% natural products, certified non-transgenic and without preservatives.
Commitment to quality, from the ingredients used to the follow-up in the distribution of the products.
We prioritize quality in all our products.