Protein intake: 22 g per portion (fillet and a half)
Does not contain uric acid
Does not contain cholesterol
Rich in fiber and easy digestion
Contains a moderate amount of iron and folic acid
Low calories
Excellent absorption of seasonings
Does not contain uric acid Rich in fiber and easy digestion Rich in fiber and easy digestion
* We have a presentation of steaks WITHOUT salt.
*Products WITHOUT preservatives.
For this reason it makes it an ideal food for patients with cardiovascular diseases, but the most important thing is that its consumption prevents them. As well as, it is recommended to patients who require a hypocaloric diet.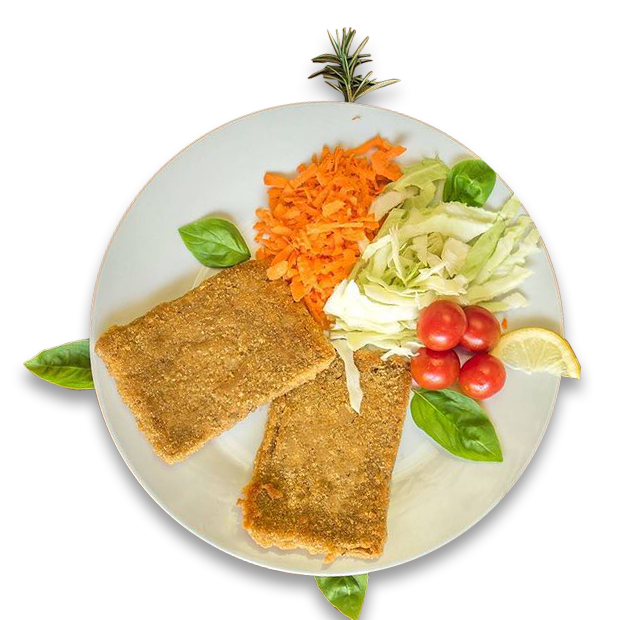 Productos Seitán
Contacto
Dirección

Camino Repetto 3003, 12200 Montevideo

Teléfono

(+598) 2227 2040 - 091 053 026 - 091 365 760

¿Tenés alguna pregunta?

info@etosha.uy

Horario

Lunes - Viernes 8:00 - 16:00